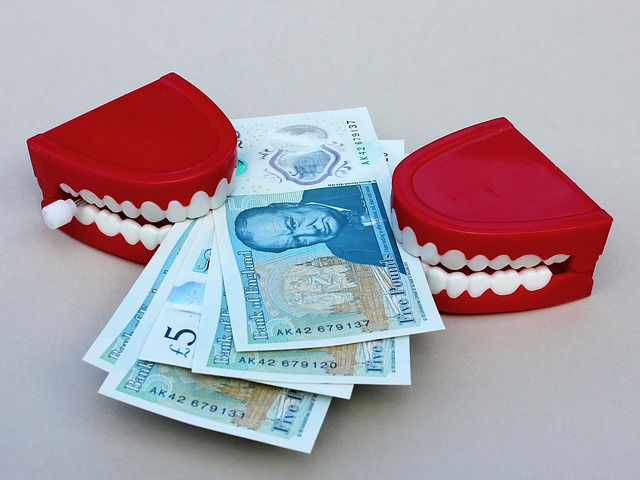 Budgeting For Your Dental Care
Whatever stage of life you're at, managing your personal finances plays a crucial part in keeping things balanced and helping the everyday to run smoothly. You might be raising a family, saving for a first home, or living on a pension; every phase has its own upheavals to cope with. That's why it makes sense to plan ahead as much as possible and many of us like to put a little aside to help get through those inevitable rainy days.
Here at Evolve Dentistry in Portishead, Bristol, we understand that not only do everyday things get in the way of booking dental appointments, but other factors – like car repairs, new school uniforms or a broken boiler – can push them to the bottom of the financial priorities list. However, we believe that your dental health is important and that's why we want to help.
Our membership plan allows you to budget for your dental care in easy-to-manage, low payments of only £17.95 per month and offers a wealth of benefits, too. You will receive two healthy mouth reviews per year (including all necessary X-rays) and a hygiene therapy appointment every six months, which means your regular visits are already paid for. Your membership also allows you to benefit from either free child dental care, or free home tooth whitening with annual top up gel – the choice is yours!
What's more, members are also eligible for 20% off treatment fees, which means you could save money in the long term. Added to that, by attending your regular healthy mouth reviews as part of your membership we will be able to spot potential problems early on, before things become expensive to fix.
Patients on our dental plan are also entitled to preferential appointment times, free emergency treatment out of practice hours, holiday dental insurance, accidental insurance and hospital cover… the list is almost endless! If you'd like to benefit from all of this, just give our friendly reception team a call on 01275 842 550 for further information
back to blog