We Create Beautiful Smiles
Evolve Dentistry is a modern dental clinic based in Portishead, focusing on preventative care, all types of braces, cosmetic dentistry, facial aesthetics and Temporo-mandibular Joint Dysfunction (TMD).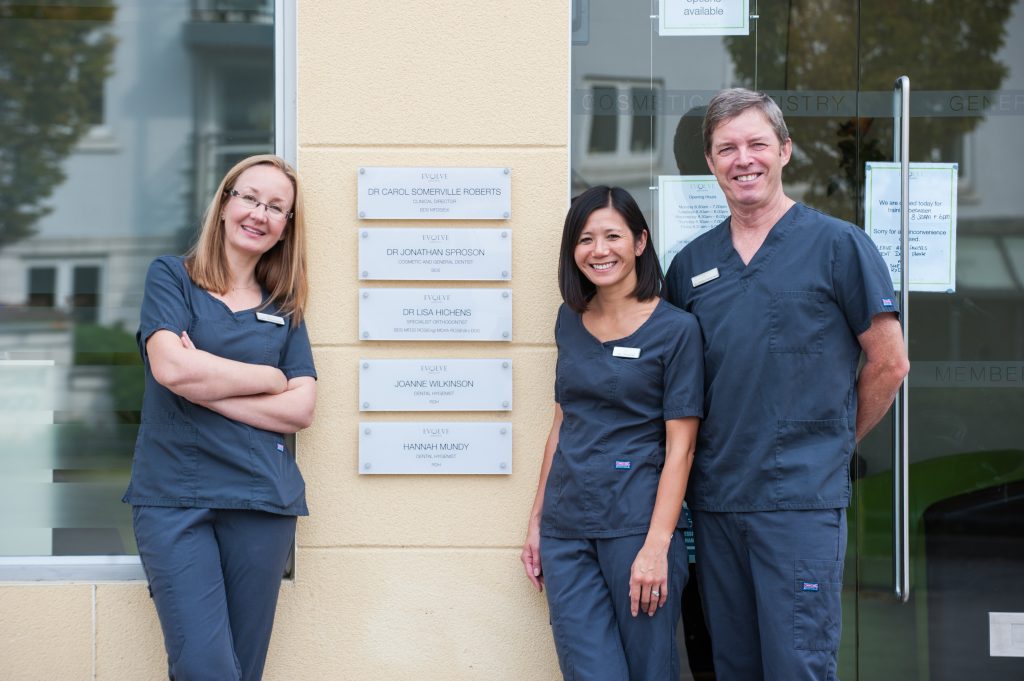 In addition to high-end dental equipment, all our services are provided in a comfortable, luxury environment.
You will be looked after by our highly skilled and friendly dental team who will ensure that you are relaxed and looked after.
New patients are very welcome.
Why Choose Evolve Dentistry Portishead?
There are many reasons to choose the private dentists at Evolve Dentistry Portishead:
It could be the warm welcome you receive
It could be our relaxed atmosphere
It could be the benefit of our expertise
It could be the state-of-the-art equipment
It could be the easy parking in Waitrose car park
Registering as a patient is really easy
Whatever the reason you choose Evolve Dentistry Portishead, you can be assured we will look after you as if you are a member of our family!
Just call us on 01275 842 550 or book your free consultation.