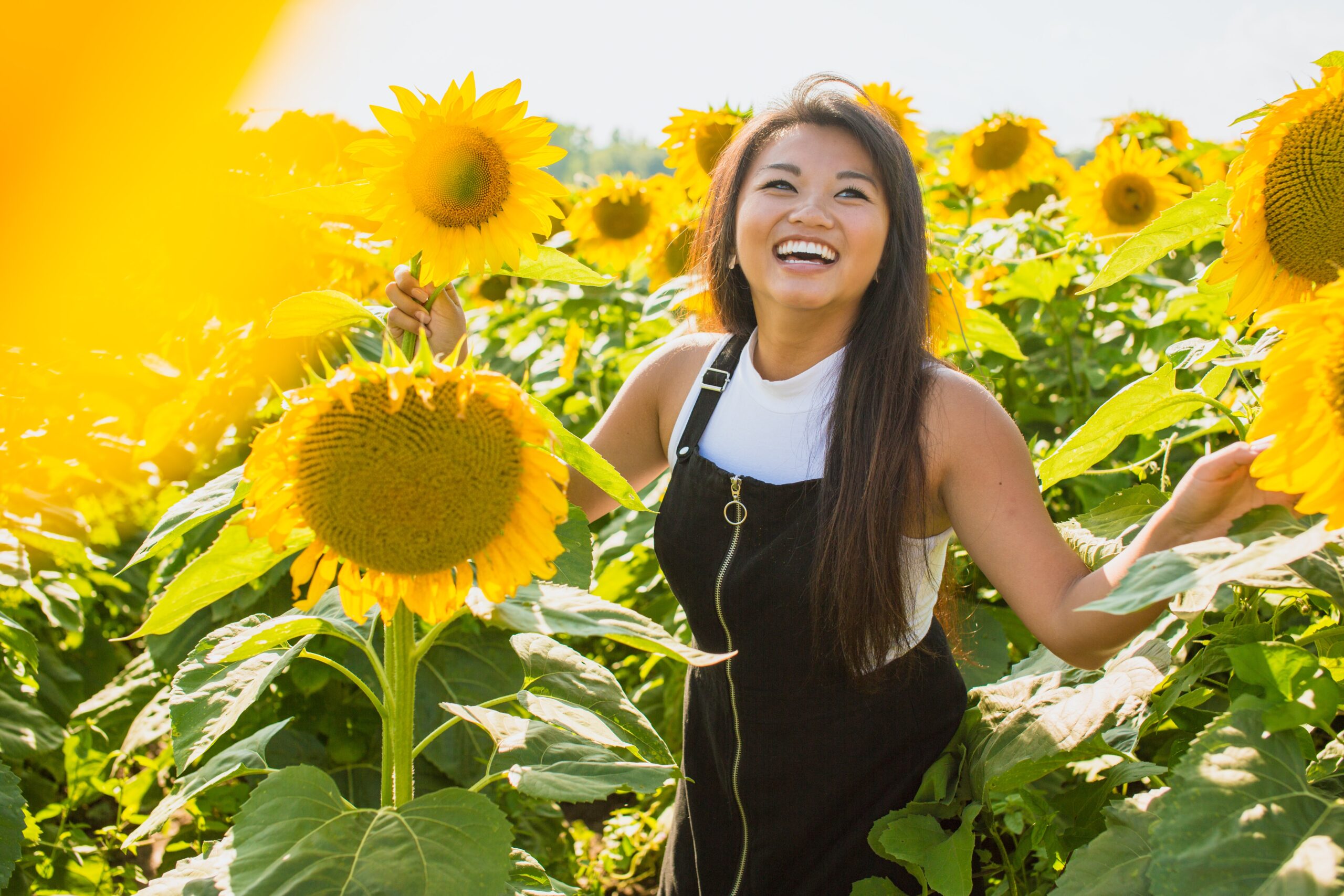 Composite bonding – your questions
Is Composite Bonding bad for your teeth?
Composite bonding doesn't have any major negative impacts on your teeth. The process is minimally invasive, which means that your natural tooth material isn't damaged in anyway.
Are your teeth filed for composite bonding?
Bonding, such as Bioclear bonding, doesn't require any of your natural tooth material to be removed, the material is glued directly to your tooth to give you the preferred cosmetic appearance of your smile.
Which is better, bonding or veneers?
This depends on the reason you are having the cosmetic treatment, veneers can be used to cover stains on your teeth that aren't removable using whitening techniques, however, some of the tooth material will need to be removed when having veneers, which means that you will always need to have them moving forward. Bonding can be removed at any time should you wish it to be, with your natural tooth remaining as it was before treatment.
Does tooth bonding look natural?
Yes, the bonding material is matched to the colour of your tooth, making it appear as natural as possible. The bonding is polished to ensure that it completely blends in with your natural tooth, meaning there are no joins visible to the naked eye. Most people won't notice that you have composite bonding, they will notice that your smile has improved, but will be unable to see why.
Read our CQC report
back to blog