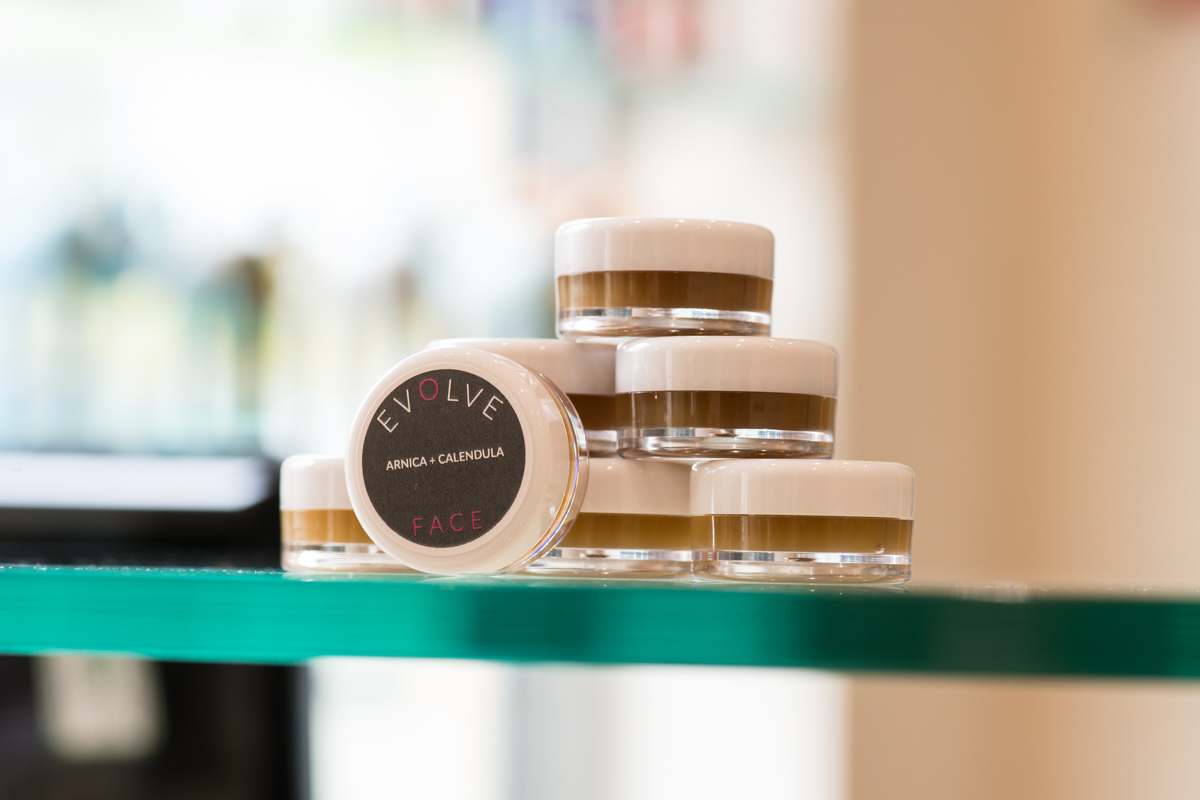 Why is a dentist the best person to see for facial aesthetic treatment?
Evolve Face is all about working with you to allow you to "Be Your Best Self." We believe that our patients want to look a better version of themselves, a bit brighter, a bit fresher, a bit more awake, above all, they don't want to look fake. By listening to our patients, Carol will find out what is really bothering them about their appearance and working out the best way to deliver what they want, it's about treating the cause not the consequence of the problem. Many people are surprised to learn that a dentist is an ideal person to carry out facial aesthetics but in truth a dental practice is perfectly placed to provide facial aesthetics:
• Dentists have excellent knowledge of facial anatomy
• Dentists inject all the time so tend to have a very gentle injection technique
• Dentists are used to managing patients' anxiety
• Dentists can prescribe the necessary products and manage complications
• Dentists are used to considering the whole face when considering smile design
• Our premises are CQC registered, this is now necessary for threading lifting
• It is a clinical environment
• We are trained in correct cross infection control
• We are trained in medical emergencies
At Evolve Face we offer a wide range of facial rejuvenation treatments, just call us on 01275 842550 to find out more.
back to blog