Donna can't believe how much she smiles now
I didn't' realise how conscious I was of my teeth until I looked back at old photographs, I noticed that I didn't show my teeth in any of them. They were wonky, over-crowded and yellow, not exactly the look I wanted.
I had an appointment with Carol where she asked me how I felt about my smile, we spoke about the areas that I would like to improve and Carol gave me a few options to consider. I decided to book a consultation with Lisa, the Specialist Orthodontist as I was a complex case.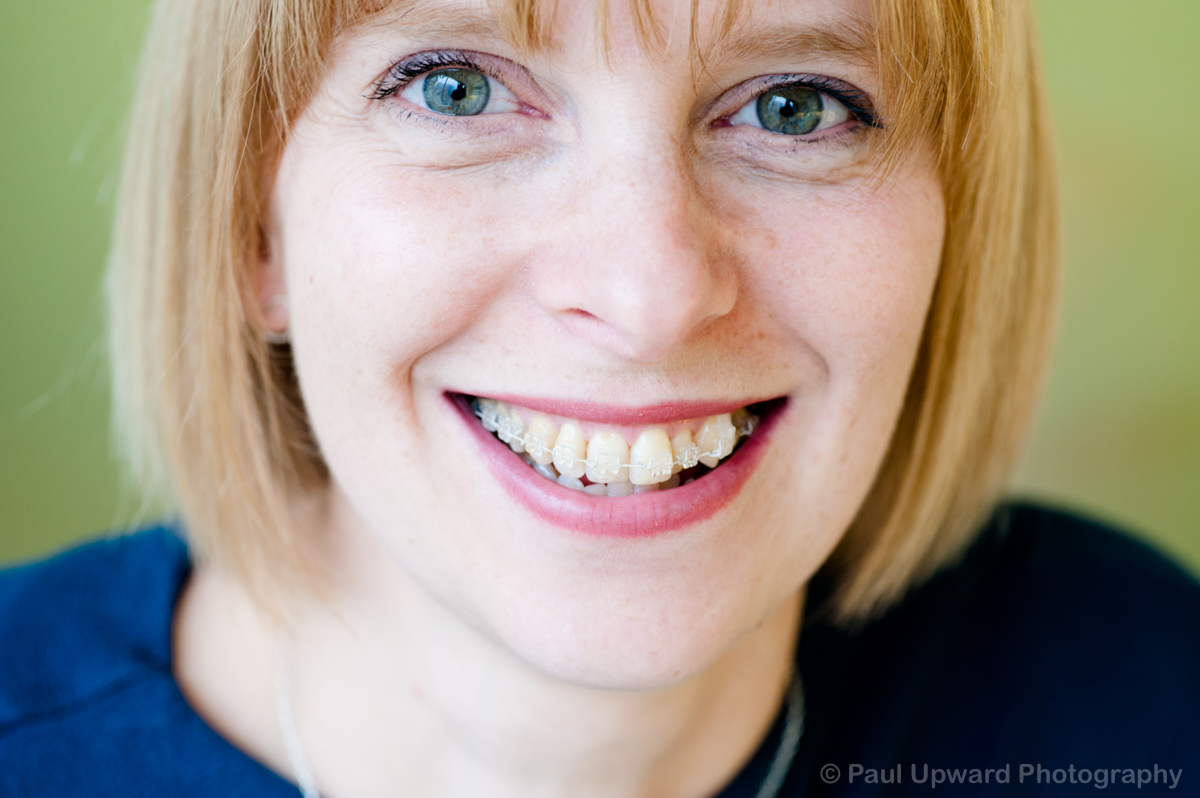 My treatment plan was comprehensive and detailed everything that was needed to comp
lete my treatment. Before I had my braces fitted I had a couple of Hygienist appointments to make sure my teeth and gums were in a good condition.
My teeth felt 'tight' for the first few days, not painful at all, I was just aware of them. Having my braces fitted was easy and unexpectedly, I started smiling more as soon as I had them fitted. I think it was because now people would know I was fixing my teeth, so I was happy to show them off more. Not many people noticed I was wearing braces, they are really discreet.
I noticed them moving quite quickly, which was really encouraging. I visited Lisa every 6 weeks to have my wires changed and to check on progress. Initially I only had my top brace fitted as we needed to see how these moved before we started to move the bottom teeth. To achieve the best results, we decided to remove one of my lower teeth. Carol did this for me, I was really nervous, but I can honestly say it was pain free. A few weeks later I had my lower braces fitted.
Near the end of my treatment, we began discussing final tweaks that I might need once the braces were removed. I knew I wanted my teeth whitened, but I didn't really know much about BioClear Bonding. Carol spoke to me about how this would help disguise the black triangles that I had on my lower teeth, this would be the icing on the cake and help me to get my dream smile.
Having my braces removed was an exciting day, I couldn't wait to see the end result and I was not disappointed, they looked fabulous. I could not stop smiling and got so many positive comments from people. I started whitening and within a few days saw results, it was a painless process of wearing a plastic whitening tray for a couple of hours a day, it was really simple to do.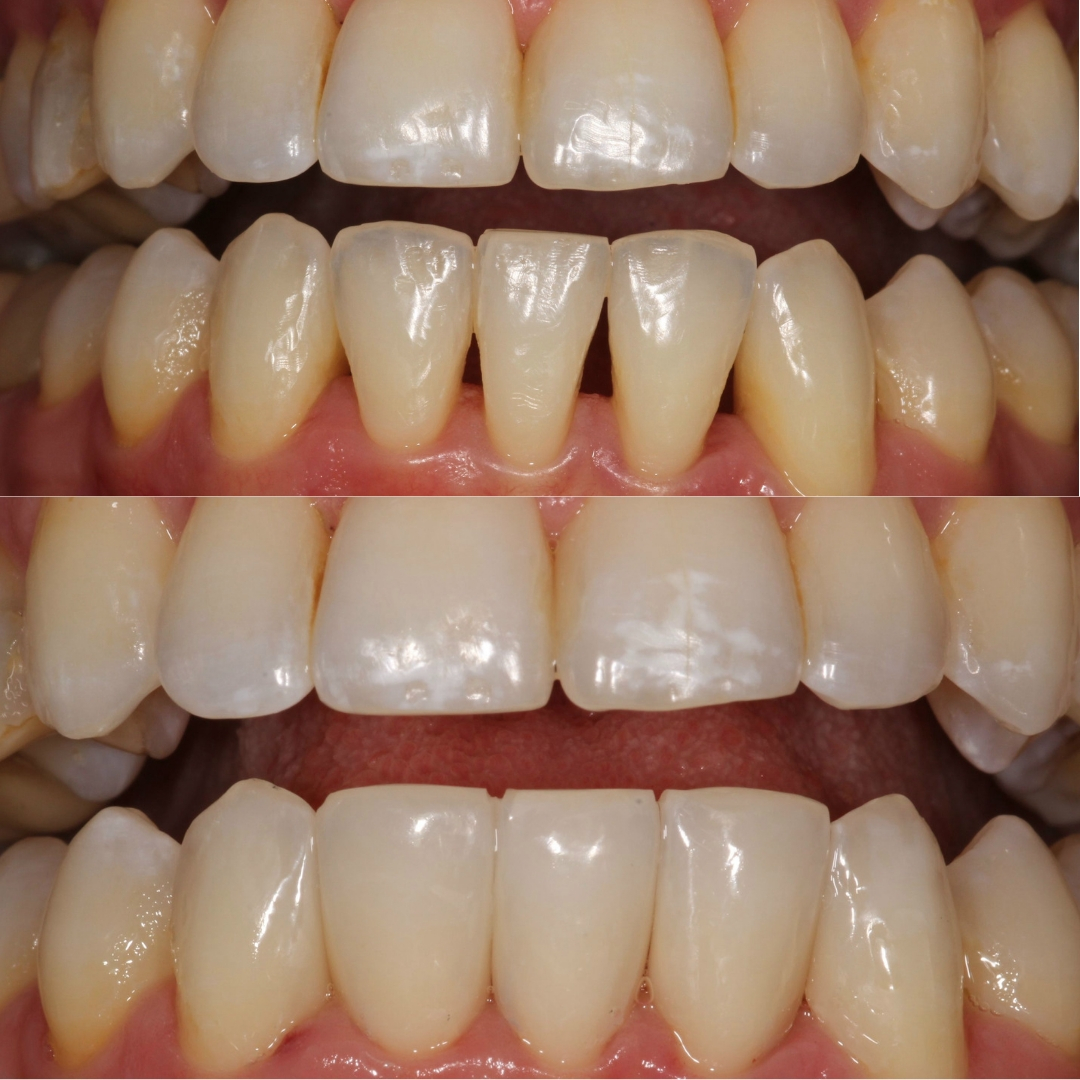 The final step was to have BioClear bonding, again it was a painless process and the results were immediate. I couldn't believe the difference that this made to my smile, I was pleased with the results before BioClear, I was absolutely delighted with it after BioClear.
The whole team were brilliant, they all made me feel really comfortable, didn't mind answering my endless questions and gave me a variety of options to help me get the smile I'd always wanted.
I now smile all of the time, I've got loads of pictures where I'm smiling and showing my teeth. I often get comments from people about my smile. I feel so much more confident now. If you aren't happy with any part of your smile, I couldn't recommend Evolve Dentistry in Portishead enough. They are amazing.