Ten years ago, on Jan 12th 2009, we welcomed our first patient into the practice, based next to Waitrose in Portishead. Since then, we've looked after the oral health of over 2,000 patients.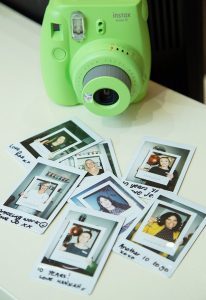 Initially, there was just Dr Carol Somerville Roberts, Joanne Wilkinson a hygienist who is still with the team, a dental nurse and a receptionist. Since then, the practice has significantly increased in size and now has 16 team members.
Dr Carol Somerville Roberts, Clinical Director, said "We still remember that first day, when we nervously waited for the phone to ring and our first patients to walk through the door."
"I am truly proud of what Evolve is today, the team that have helped to grow the practice to what it is today and for the future ahead of us. Our ethos has always been patient led, preventative dentistry and I'm very pleased that we are known for this within the Portishead community."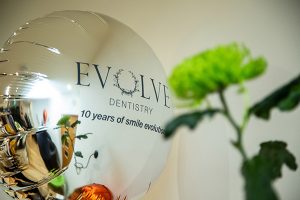 During the past 10 years, as well as offering general and cosmetic dentistry, we've introduced a wide range of treatments that we can offer our patients, including wrinkle clinics, dentures, braces, TMJ, laser gum treatment and stop snoring treatment.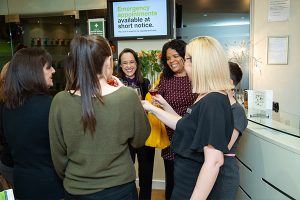 Evolve Dentistry offers a comprehensive Dental Health Plan that provides patients with 2 healthy mouth reviews and 2 hygiene therapy appointments each year, patients also benefit from free home tooth whitening and a worldwide Dental Emergency Assistance Scheme
On Friday the January 11th, we welcomed some of our original patients back to the practice to help us celebrate our success. Many of whom we have seen every 6 months for the past 10 years, so they are part of the Evolve family as well.
"Thank you to everyone that has been part of Evolve's success, we really appreciate your support and look forward to another successful ten years in Portishead."