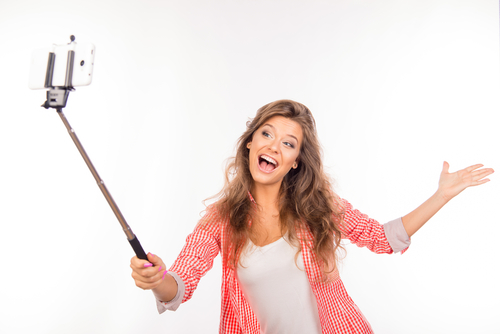 Give Your Smile A Makeover!
Feeling self-conscious about your smile is more common than you might think, many of us just happen to keep our concerns to ourselves due to embarrassment or even fear of what others may say. At Evolve Dentistry we understand what it's like to have concerns about your smile and we offer a full range of treatments to give you a smile makeover.
Whether you have a special event that you're getting ready for – such as a wedding or important birthday party – or if the appearance of your teeth is simply getting you down, we will be able to come up with the perfect solution tailored to your needs.
We'll listen to your concerns and take everything into consideration to come up with a treatment plan just for you. This will all depend on what is required to achieve the smile of your dreams and may involve a number of different treatments that complement each other. For example, chipped teeth or irregular edges may benefit from simple reshaping alongside tooth whitening to really make your smile dazzle. Or cosmetic braces may be used to bring your teeth into a better alignment to then enable us to use porcelain veneers.
Often, patients feel concerned about the look of silver fillings. We can replace these either with white composite material or a porcelain inlay that is created in a Cerec machine onsite. Either way, these are made to look like your natural tooth so no one will even know that you have fillings.
The idea of a smile makeover is more often than not the culmination of more than one treatment, think of it as a number of different processes all with one goal… to create your perfect smile. To talk to us about your concerns and see what may be the best approach for you, call us on 01275 842550 to book your appointment.
back to blog