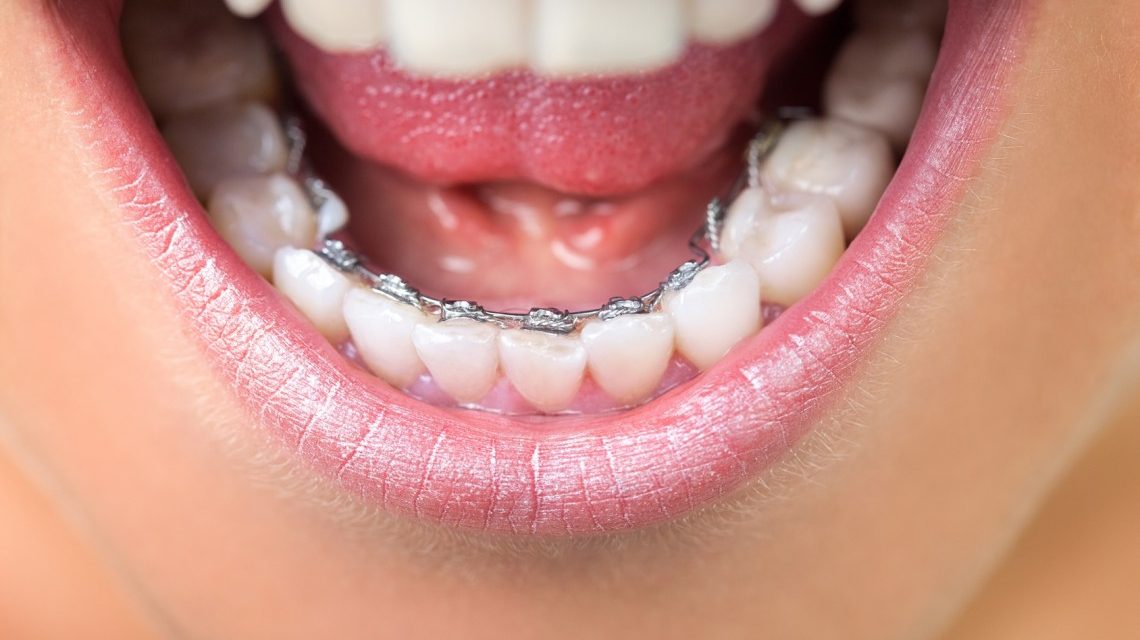 Lingual Orthodontics, Are They For You?
ingual orthodontics are a way of straightening two by placing the brackets and wires on the inside of your teeth. This means that no one else is able to see that you are having your teeth straightened with lingual orthodontics.
Can I have lingual orthodontics?
The great thing about that the orthodontics system that we use, called Incognito, is that it is suitable for a wide age range of people and is able to treat a variety of crooked teeth problems. There are a few instances when lingual orthodontics would not be possible, for example, if you have a deep overbite and there is absolutely no room to put the braces on the inside of your teeth. The only way we can tell for sure is to see you for an orthodontic assessment, where we will be out of tell you if you are suitable.
How do lingual orthodontics work?
The type of invisible orthodontics system we use is the only one available that is custom made entirely for you. Each of the brackets is made exclusively to fit your own tooth, this means they can be made much thinner than standard orthodontic train track brackets that most people think of.
Why choose lingual orthodontics?
There are many reasons to choose this type of orthodontic brace to straighten your teeth, and here are just a few:
Each braces custom-made perfectly for you, meaning they are more comfortable
The braces are almost impossible to see as they are placed on the inside of your teeth
Due to the unique way the braces work treatment time is shorter
As the braces are custom-made and thinner, you will find that they are easier to get used to and have less impact on your speech and eating habits.
The system has been around for many years, so experience is high and we are familiar with correcting many types of Crooked tooth problem.
Lingual orthodontics can be used for a wide age group of people.
With traditional orthodontics, there are occasionally white marks left on the front of the tooth after the brackets have been removed. Because lingual orthodontics does not show, these white marks also do not show.
The custom-made brackets are made from gold, this means there is a far reduced likelihood of any allergic reaction to any of the metals within the brackets.
Our dental practice is close to the outskirts of Bristol, in Portishead. This means it is easy to travel from the centre of Bristol feel orthodontic treatment for invisible lingual orthodontics.
back to blog