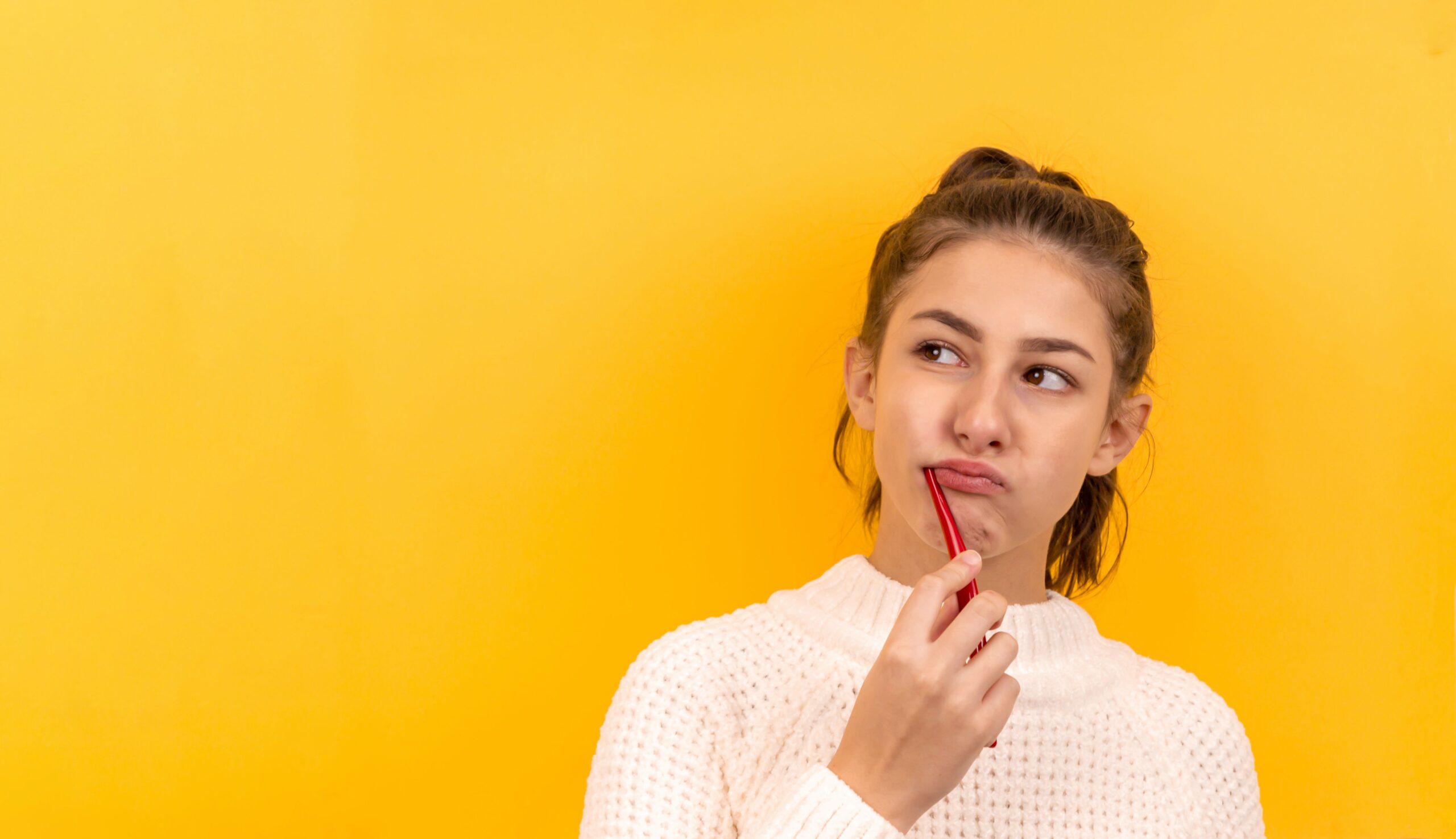 Toothache – your questions about answered
How do I know if a toothache is serious?
If the pain in your tooth comes on suddenly, lasts more than one or two days and is severe, or, if you have swelling or redness, you should always speak to your dentist.
Does a throbbing tooth mean infection?
A throbbing tooth could be a sign that you have a cavity or decay. It could also be a sign of an infection in the tooth or gum surrounding the tooth.
Can I ignore toothache?
Toothache can be a sign of tooth decay or infection. If left untreated tooth decay could spread into the centre of the tooth, causing the nerves to become inflamed. You should speak to your dentist if you have a discomfort that lasts for one or two days. Teeth should not hurt, if you are getting pain from your teeth, it is a sign that something may be wrong and needs investigation, you wouldn't ignore a broken arm would you?
Will brushing your teeth stop a toothache?
Brushing your teeth won't stop toothache, you should brush your teeth twice a day and floss / use TePe brushes daily to prevent toothache. Good oral hygiene and using a fluoride toothpaste can help reduce the development of decay and gum disease which can lead to toothache.
If you have any concerns about your teeth or gums, please call Evolve Dentistry in Portishead on 01275 842 550. We'd be happy to see you as a new patient, where we will carry out a full check of your oral health and discuss any concerns or issues that you may be experiencing. You can also book a free consultation with our treatment co-ordinators if you have a question about a specific treatment.
If you would like to find out more about Evolve Dentistry, you can read our independent CQC Report.
back to blog