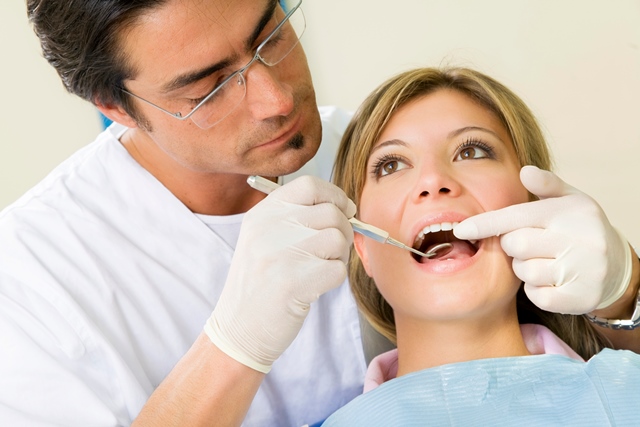 Visiting The Hygienist Isn't Just Good For Your Teeth, But Good For Your Health As Well
Here at Evolve we take oral health very seriously, not just because it's good for your teeth, but also because it's good for your overall health.
Researchers have found that people that visit the hygienist regularly reduce the risk of heart attack by 25%. As well as this, they are 13% less likely to suffer from a stroke, when compared to those people that don't visit a hygienist. Gum disease has also been linked with diabetes, problems in pregnancy, rheumatoid arthritis and dementia.
Here's the science bit. Plaque builds up on your teeth if they are not regularly cleaned, which can lead to gum disease. This can lead to bacteria entering the blood stream, via the gums, causing arteries to become inflamed which can in turn trigger heart attacks and strokes.
Chief Executive of the British Dental Health Foundation, Dr Nigel Carter, explains: "The link between oral health and overall body health is well documented and backed by robust scientific evidence. Despite this, only one in six people realises that people with gum disease may have an increased risk of stroke or diabetes. And only one in three is aware of the heart disease link."
Visiting a hygienist regularly can help to reduce these risks dramatically. Why not call us today to book a hygiene therapy session with one of our highly skilled hygenists?
Call today on 01275 842 550 or visit www.evolve-dentistry.co.uk
back to blog