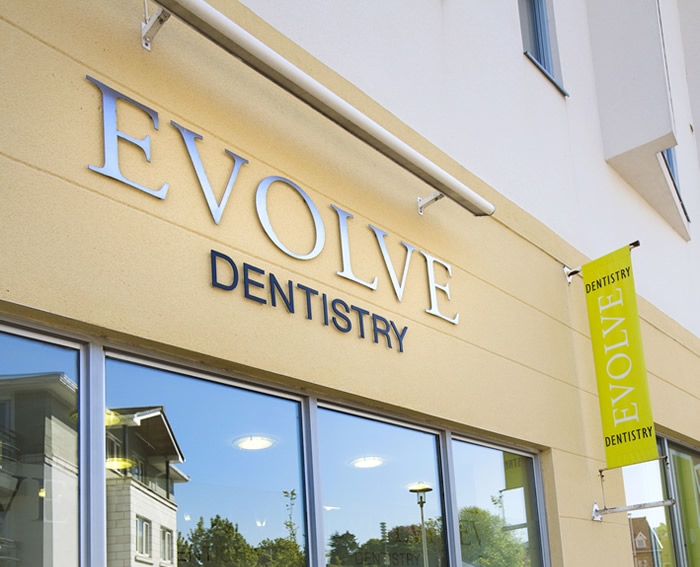 What Makes Us Different?
I have been asked many times "What makes Evolve Dentistry in Portishead different from other dental practice?" and have given this some thought over recent months. Having discussed this with the team at Evolve, we have decided the main thing that makes our dental practice different is that we pride ourselves in really knowing our patients and making a great effort to understand their dental needs, we also deliver superb customer service. Of course there is an assumption that the dentistry will be great, that is why our patients come to us, and I am not using this blog to suggest that the quality of dentistry is lacking in other practices, however, I believe that we are special and  here are the top 5 reasons that make Evolve Dentistry different:
We make people feel good and help increase their self-confidence.
We enjoy helping our patients achieve the smiles they want.
We have fun as a team and are really proud of our practice.
Relaxation and comfort for our patients is really important to us.
We serve great coffee, and work hard to ensure that every time our patients visit Evolve they have a really positive experience.
Of course there are lots of other little touches that also makes us special, the lavender scented reception area, the tap in the loo, the fresh contemporary flowers, I could go on, but it would be easier to come and find out for yourself. We are always happy to  welcome guests to Evolve and are delighted to answer any questions and show you our practice. At Evolve, we don't just talk the talk, we walk the talk as well, we want you to feel special every time you visit us and that's what make us different. In my next blog I will tell you 6 top tips to a younger looking smile.
back to blog