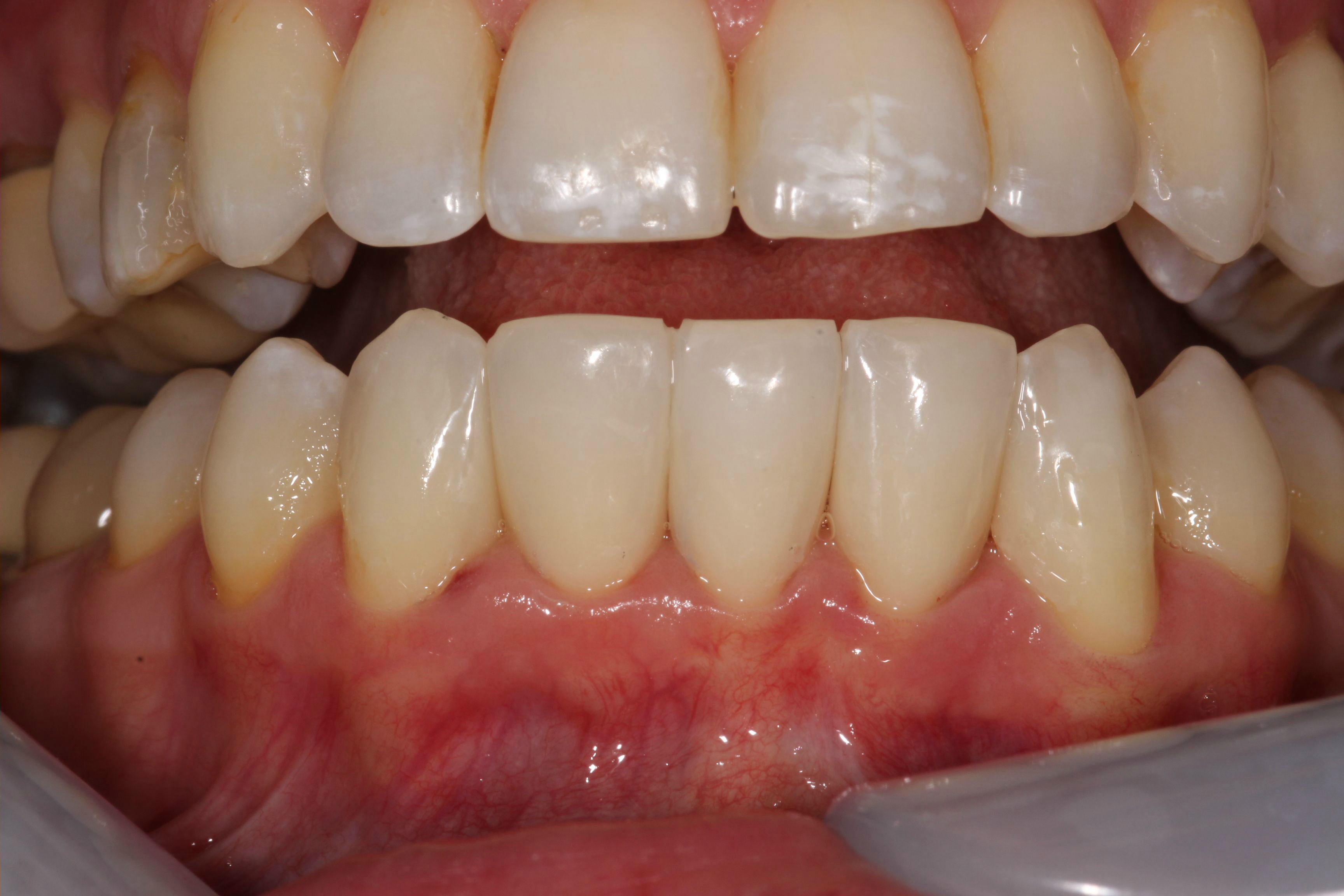 What to do about a chipped tooth
What causes a chipped tooth?
If not caused by a blow to the mouth, a chipped tooth may result from any of the following:
Teeth being weakened due to plaque build-up or cavities, making them more likely to chip or crack;
Biting down on something hard, like an ice cube, a bone or hard sweets, especially if your teeth aren't strong and healthy;
Grinding your teeth, especially at night, due to stress or other factors.
Is a chipped tooth an emergency?
If you've lost a significant piece of your tooth or if your tooth is wobbly or if there's excessive bleeding or pain, you should contact your dentist immediately to arrange an emergency appointment or, if that's not possible, visit the nearest A&E department. For more minor chips or where the tooth's still firmly in place and there's only minimal or no pain or bleeding, you should still contact your dentist within 24 hours or immediately if symptoms worsen.
Do chipped teeth get worse?
Yes, if a chipped tooth is left untreated, it is likely to get worse over time. At best, it will simply spoil your smile or cause pain and sensitivity; at worst, it could result in infection or even tooth loss. At the very least, it is likely to lead to more complicated or costly treatment and increase the risk of damage to surrounding teeth.
Can dentists fix small chips?
Yes, there are a number of options. If it's only a very small chip, typically on the biting surface of your front teeth, we may simply be able to smooth or polish it out for you. For a chipped tooth which has a minor to moderate chip, we can often rebuild the tooth using Bioclear bonding, colour-matched to blend in so the repair will be undetectable. In some cases, a veneer may be the best option.
How can I temporarily fix a chipped front tooth?
You can't actually fix a chipped tooth yourself but – ahead of seeing your dentist – you can tackle any pain with over-the-counter pain killers and stop it cutting into your mouth or lips by sticking some sugar free chewing gum over the sharp or jagged edge. If the pain or damage is severe (ie lots of blood, a large portion of the tooth has been lost, loose tooth), you should contact your dentist immediately for advice.
Read our latest CQC Report
back to blog