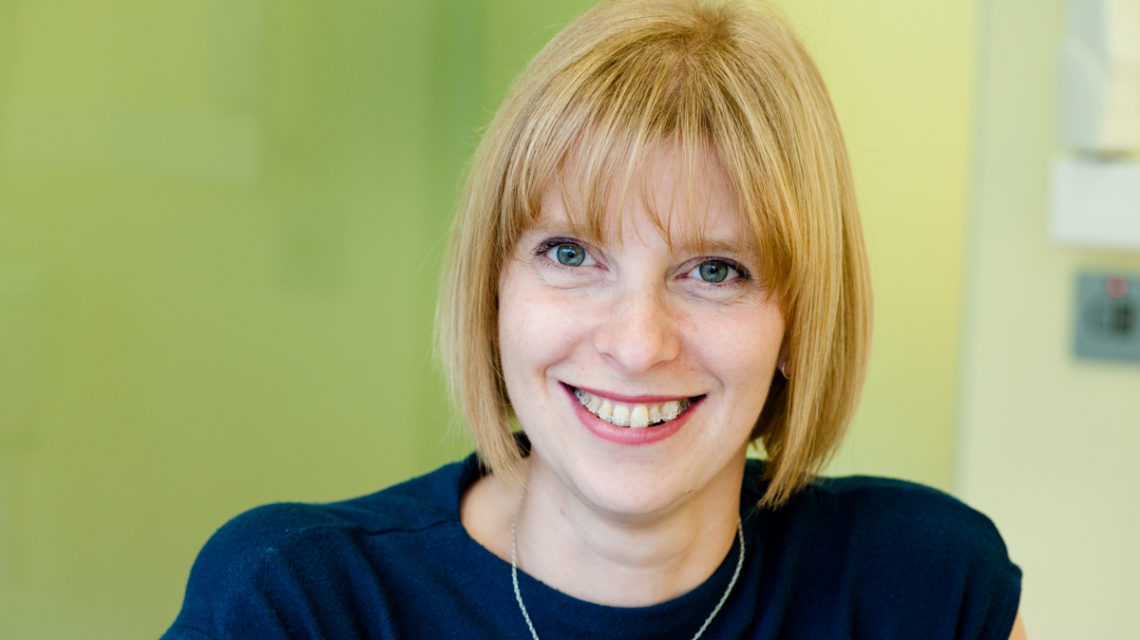 What's It Really Like Having A Tooth Extracted?
I currently have a brace fitted on my upper teeth, I can't believe how quickly my teeth have straightened already. In order to have my lower teeth straightened, I needed to have a tooth removed. I'm very fortunate to have been treated by Carol before and so I immediately knew I was in safe hands. The appointment was booked and I waited to take the next step towards straighter teeth.
During the appointment, both Carol and Gabi, her nurse, explained exactly what was going to happen. Carol really takes her time when injecting you to ensure that it's as pain-free as possible so I can genuinely say it didn't hurt at all. Once I was numb Carol tested to ensure that I didn't feel anything and then it was time for the tooth to be removed.
I thought that there would be lots of pulling and pressure and that I would really feel it, but I can honestly say I didn't. My head wasn't pulled this way and that and I wasn't held down in the chair to get the tooth out as I'd imagined would happen. Within less than a minute and with no pain at all the tooth was out and I was being given a homeopathic remedy to aid healing. Carol then went through detailed instructions on how to care for my mouth to ensure that everything healed without a problem. I was given a little goody box with all the instructions written down, everything I would need including some painkillers and a little treat for TLC.
Having at tooth extracted at Evolve was a calm and very gentle process. I can't recommend them highly enough. I can't wait to get my lower brace fitted now and achieve the smile I have always wanted to have.
back to blog