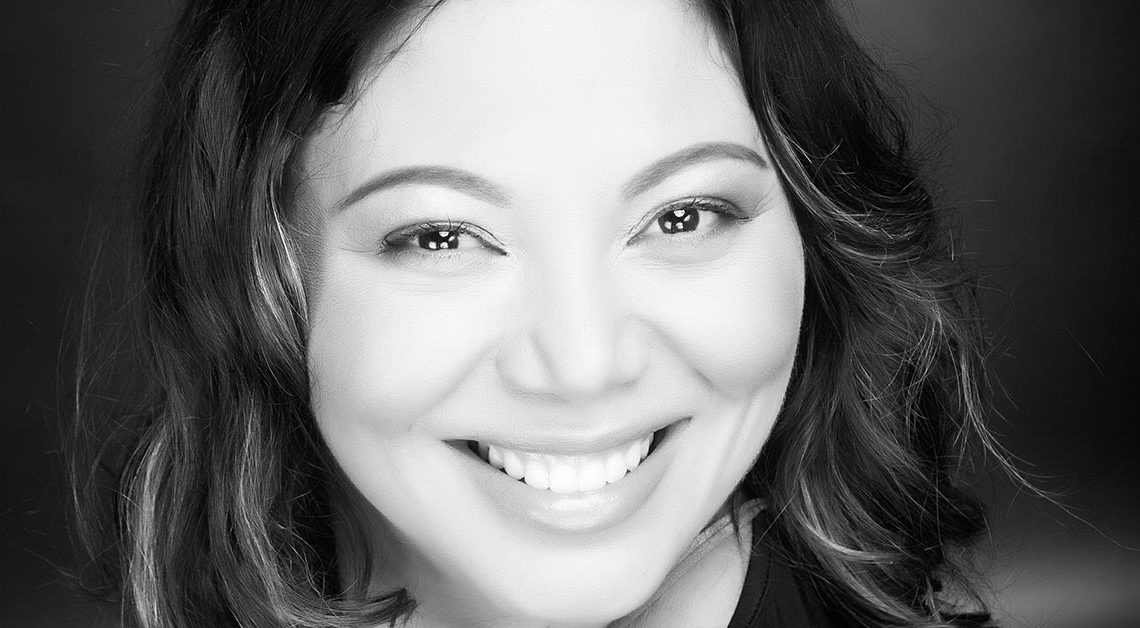 Carla's Teeth Straightening Story
I'd never been totally happy with my teeth, I had bruxism that was causing my bottom teeth to deteriorate, which is why I decided to have them straightened. I'm originally from Brazil and started my treatment there, when I moved to the UK I spent a lot of time finding the right dental practice that could help me complete my treatment.
From my first meeting with Lisa, I could clearly see how professional she was, the plan she had to get my teeth straight was exactly what my dentist in Brazil was planning as well, which gave me the confidence to trust her. I knew that she understood the results I was trying to achieve and felt confident that she would be able to help me.
I wasn't worried about wearing my brace at all, once you get used to it you forget about it. I was just excited to see the results.
I went for regular check ups with Lisa to monitor progress and also saw Emma the Hygiene Therapist at Evolve who was lovely and gave me some great tips to help me keep my brace clean and my gums healthy.
My new smile gives me so much more confidence to smile, and I don't have bruxism anymore, I'm delighted with the results.
For more information on teeth straightening in Portishead, call the practice on 01275 842550.
back to blog