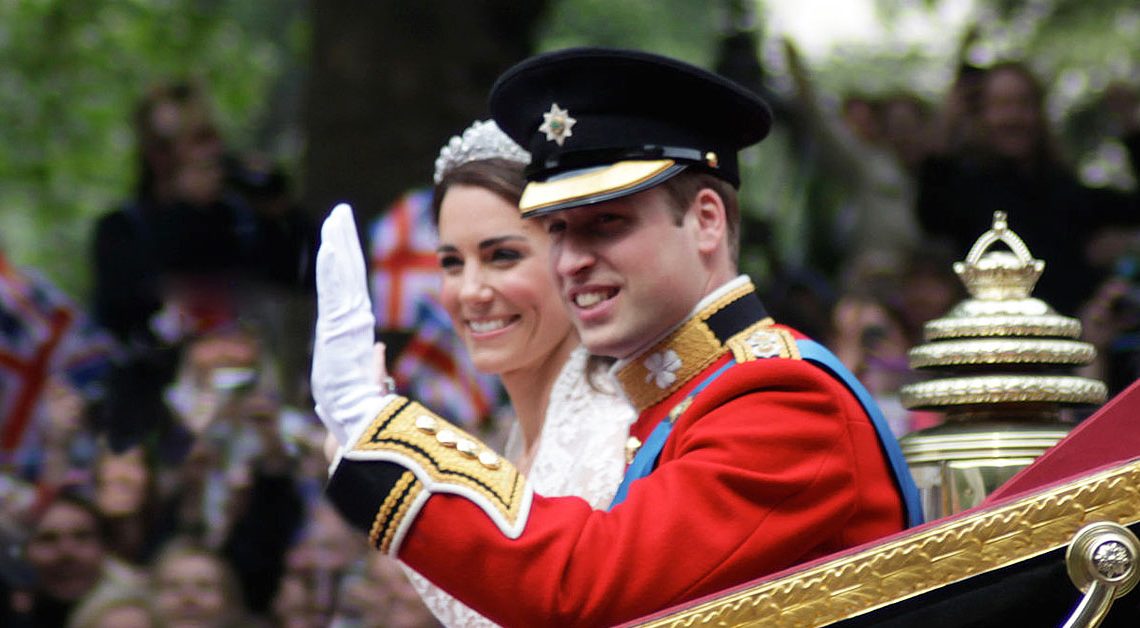 Prince William Retains His Natural Smile
Aren't braces for just for children and teenagers? Why do adults wear braces?
The reason that most adults want to straighten their teeth is that after having braces when they were younger, their teeth are no longer straight.  Why does this happen? We now know that teeth will want to move back to their original position over time and if not kept in place with a retainer, this is just what they will do. This can lead to crooked or overlapping teeth that do not look good when you smile or have your photo taken.
How do you stop this problem?
The answer is simple, permanent retention.
What is retention?
In 2009, Prince William was photographed with a wire stuck to the back of his teeth. The media went crazy, but all we were seeing in his mouth was some very good orthodontics. He has got a wire stuck to the back of his lower teeth and this prevents the teeth from going back to their original position. He had it fitted 10 years previously when his braces were taken off.
This is called a permanent retainer as it cannot be taken in and out. This is the ideal way of holding teeth in place and making sure that the effort of getting straight teeth has not been wasted. Sometimes, a fixed retainer is not appropriate or the person doesn't want something fixed in their mouth, so a removable retainer is worn at night. This is a rigid, plastic, small shield worn over the teeth. It does rely on being worn and needs to be worn regularly, these retainers do not work in the bedside drawer, however, it does mean that there is nothing fixed in your mouth.
Orthodontics can be carried out at any time, at any age but no matter what age you are, if you want your beautiful smile to last a lifetime, then wear a retainer and hold it in place.
For more information on orthodontic treatments at Evolve Dentistry, call us on 01275 842550 to book your free teeth straightening consultation with our Treatment Co-ordinator.
back to blog