The days of metal train tracks are over, there is no need to have a mouth full of metal.
One of the solutions that we offer at Evolve Dentistry in Portishead near Bristol is ceramic brackets. The brackets and wires are tooth coloured, making them a discrete subtle option, which many people find completely socially acceptable for both children and adults.
The advantage of ceramic brackets is that they give an excellent result as well as be a cost-effective solution.
Having a ceramic brackets brace fitted is a very simple process.
The dentist will first apply a solution called etch to each tooth, this will ensure they are clean and dry. The tooth coloured brackets are then carefully positioned onto each tooth before a thin tooth coloured wire is passed through each bracket. The wire is held in place by clear plastic 'O rings'.
You will visit the practice for a review every 6-8 weeks during your treatment. During this appointment, the progress of your treatment will be monitored, and the wire will be changed, slowly increasing in thickness as your teeth move into the perfect position.
Once your brace is removed, we will make a personal removable retainer for you. This is an invisible, removable retainer that you wear at night to ensure your teeth remain in their new position. You may also have a fixed retainer fitted as well.
It's easy to pay for your orthodontic treatment at Evolve Dentistry. We ask for a 30% deposit when you have your brace fitted, work out how many months your treatment is likely to take, and the balance is paid by standing order for the number of months your treatment is expected to take, with the final balance paid when the brace is taken off. The full balance must be paid by the time that your brace is taken off. Everyone's teeth move at different rates, your treatment may take more or less time than we predict, this does not affect the total cost that you pay.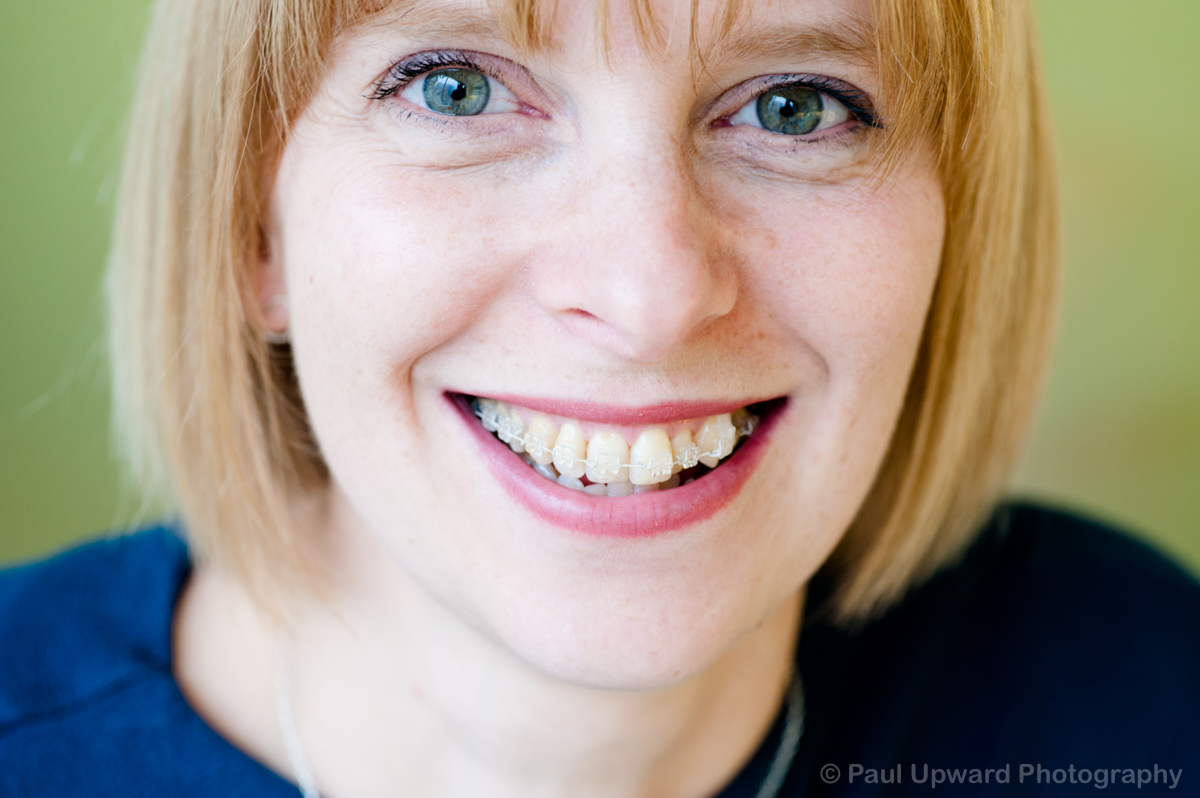 Read a case study of Ceramic Brackets from one of our patients.
What's included in the ceramic brackets package?
Your package includes the following:
FREE fixed and removal retainers when clinically suitable
FREE Tooth whitening
FREE 20 minute cosmetic bonding consultation with Carol Somerville Roberts, our Clinical Director
All x-rays and impressions
Brace fit
Regular review appointments
Brace removal
Follow up appointments for up to a yea
View our CQC Report
back to treatments